Video
Click below to see all the latest videos.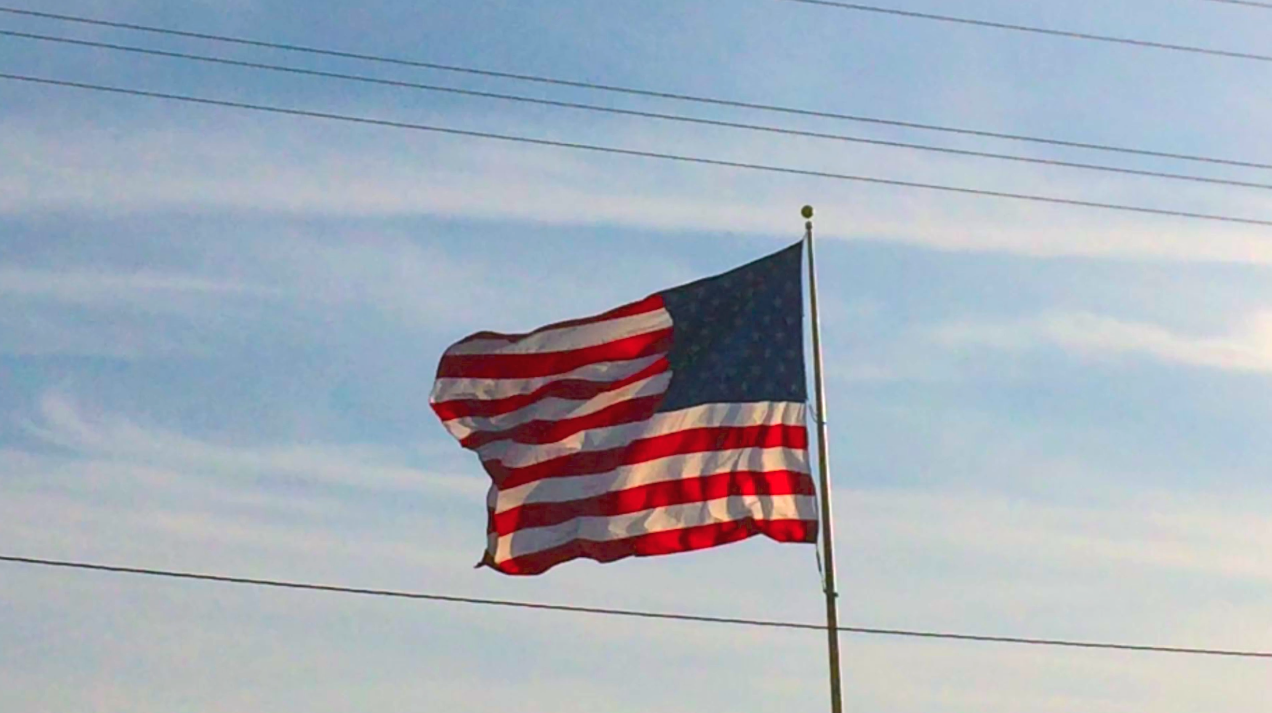 Released Election Eve, November 7, 2016, The Pledge is available as part of the Deluxe Edition of Mike Vasas III.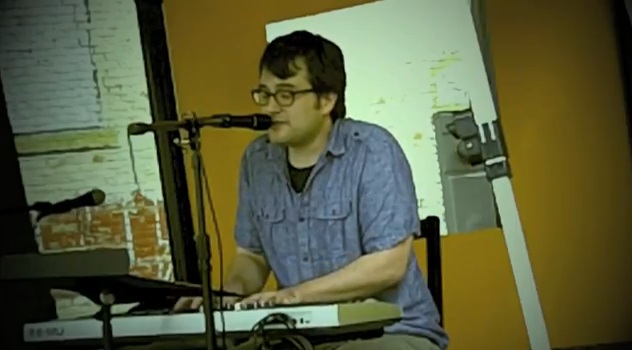 Recently I performed for the Renegade Theatre Festival in Old Town with Joel Kuiper and Amanda.  We got some cool press coverage that you can read here. Anyway, here are videos from the show.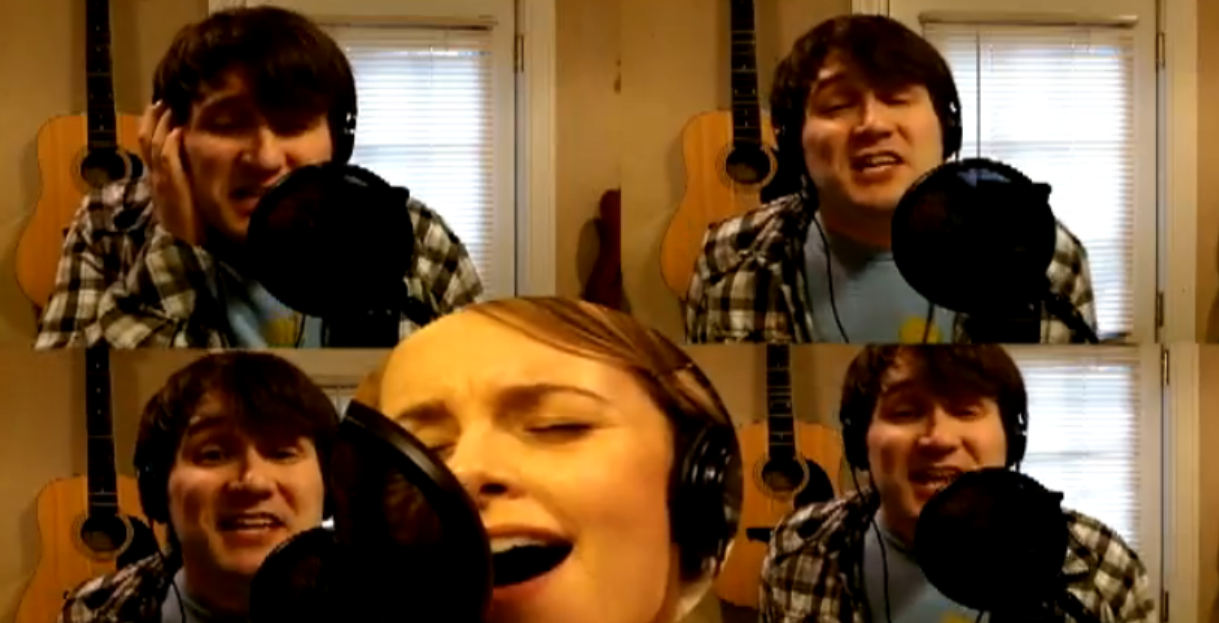 To ring in the new year in 2012, we did this track for songs not by me… lead vocals, stomping and clapping by Amanda Vasas.